crypto wallet for global payments
Effortlessly Free send, receive, and cash out your stablecoins
Built for individuals working remotely (like freelancers), digital nomads, and people who want to hold their assets in US dollars as a way to protect themselves against inflation.
DISCOVER THE USERS WE CATER TO
I like the instant settlement feature. The day I receive payment is also the day I can cash out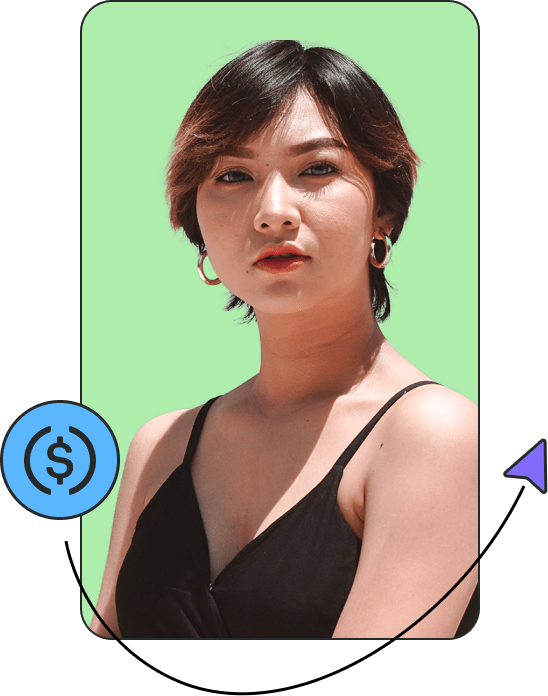 I adore how I can seamlessly transfer my funds from UniPass to my bank account without any restrictions.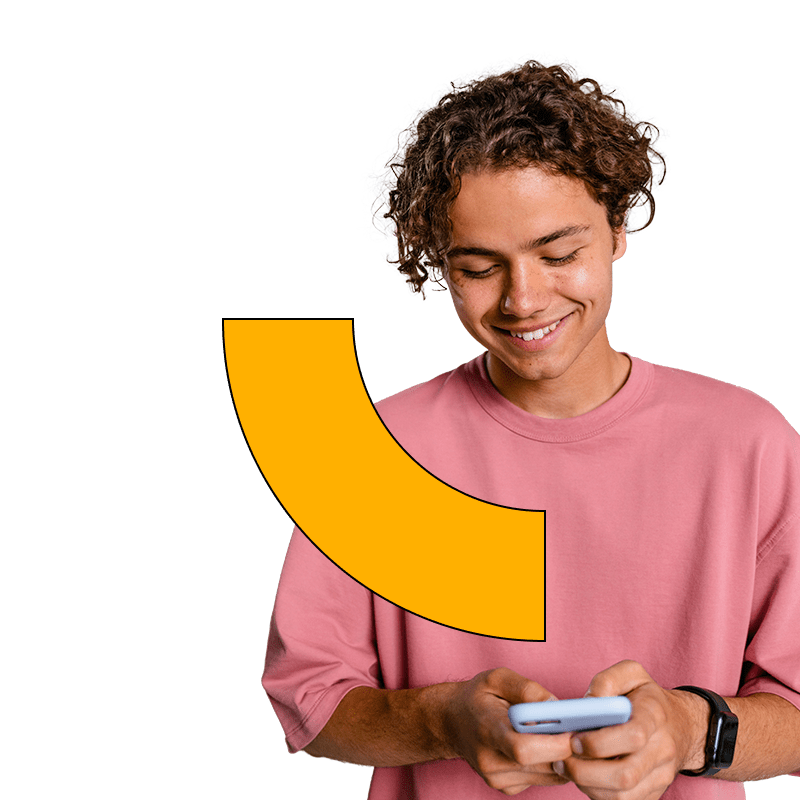 No KYC needed, I get to skip complex identity checks. Love it!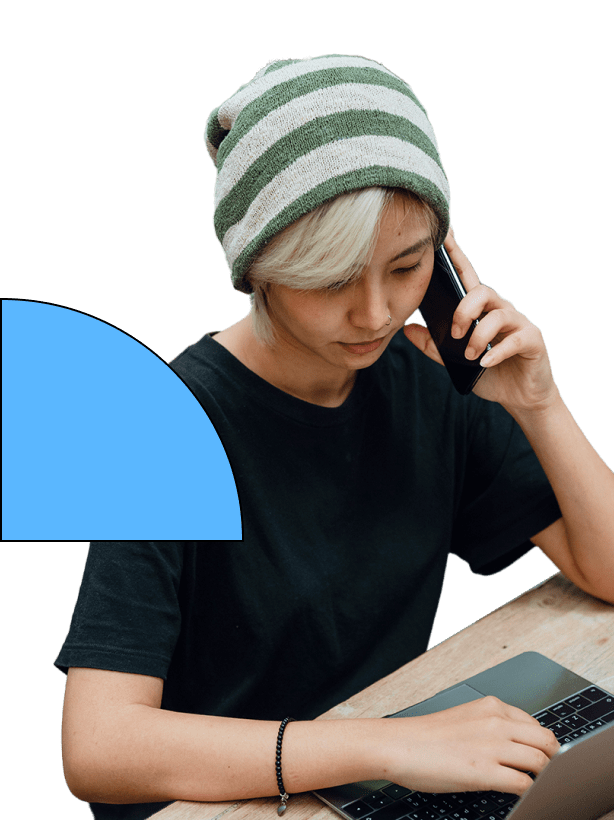 I appreciate the cost-effective fees of UniPass. It is 10 times cheaper compared to traditional payment methods.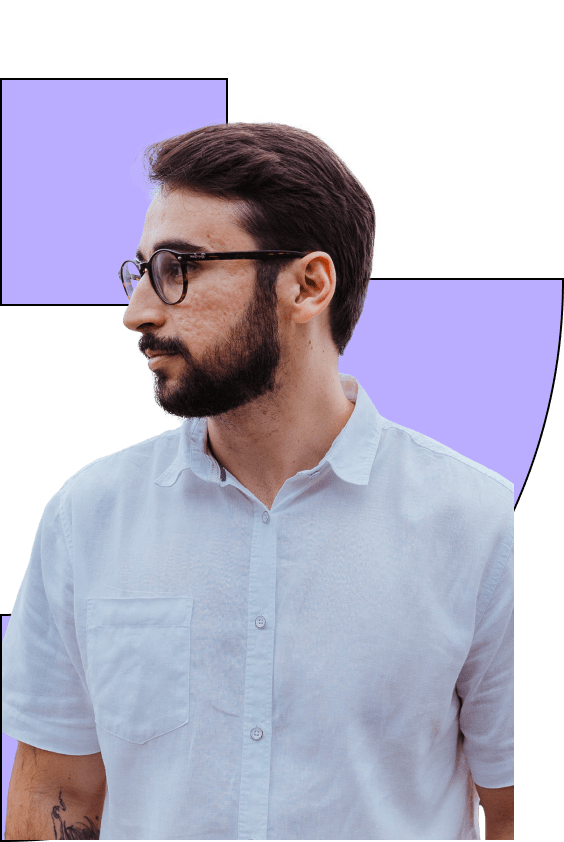 GASLESS
Free Transfers Daily
100 times more affordable than most payment methods
01

3 Gas-Free

payments daily

02

Transaction fees as low as

$0.01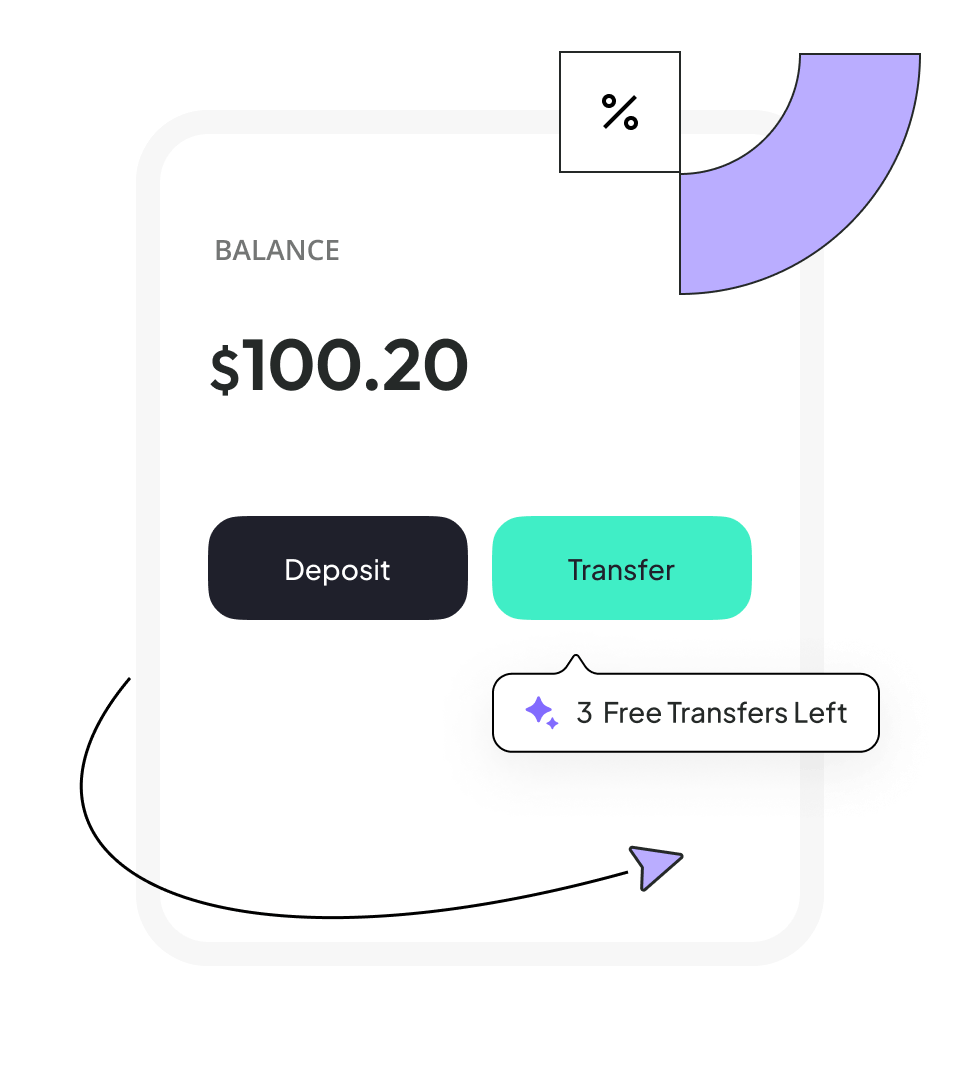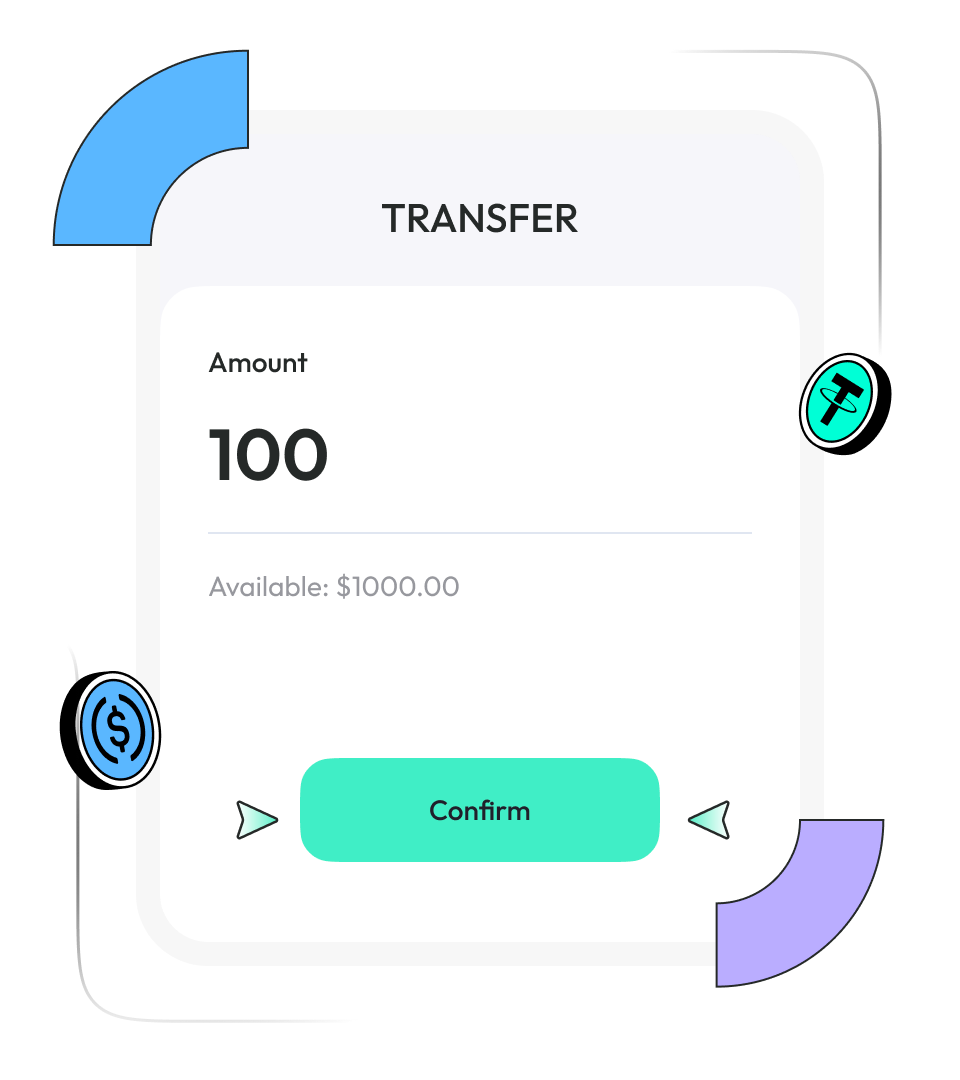 WAITLESS
High Speed Payments
Payments are fully settled within seconds rather than days or even weeks
01

Transfer within seconds

02

Batch pay

to as many as 10 recipients in 1 click
SEAMLESS
Off-Ramp Within Minutes
Cash out your crypto with ease
01

Use card, bank transfer and more!

02

Supports 170+ countries and over 30-50 currencies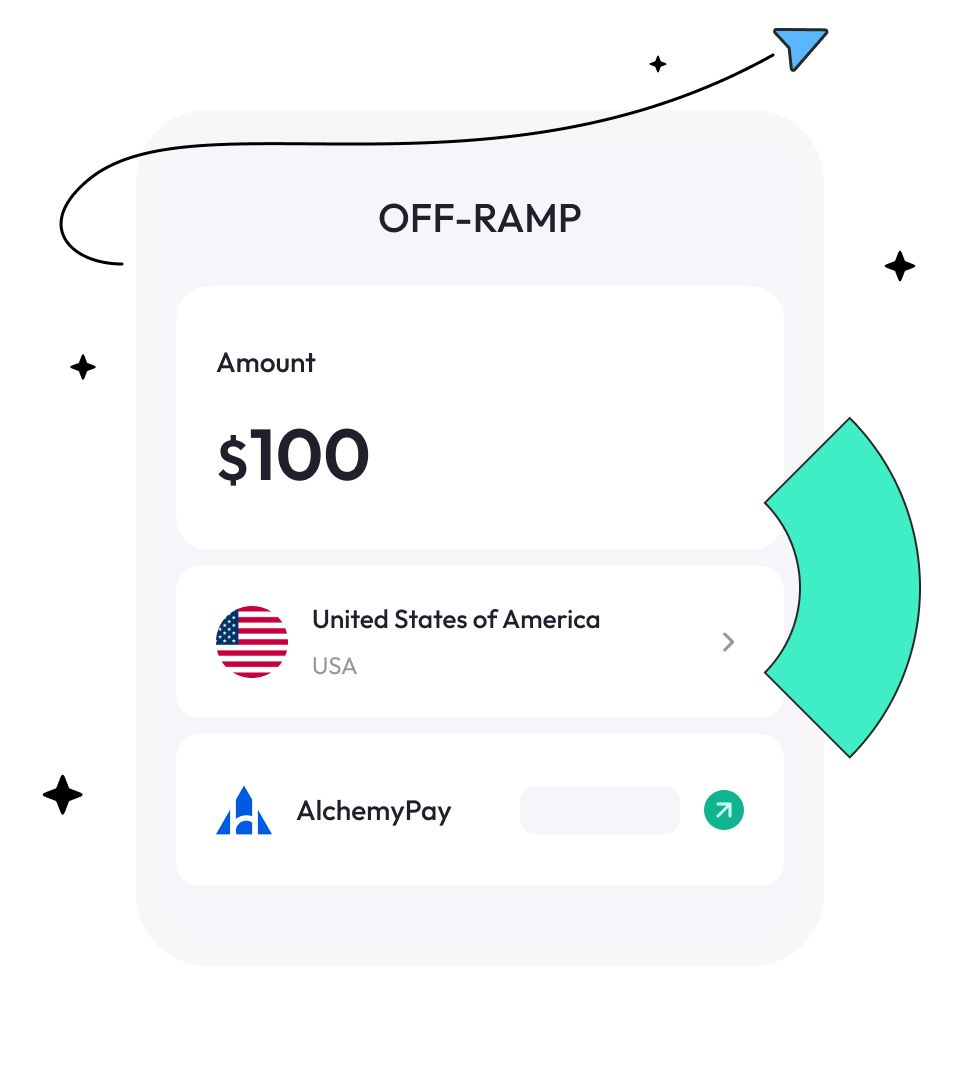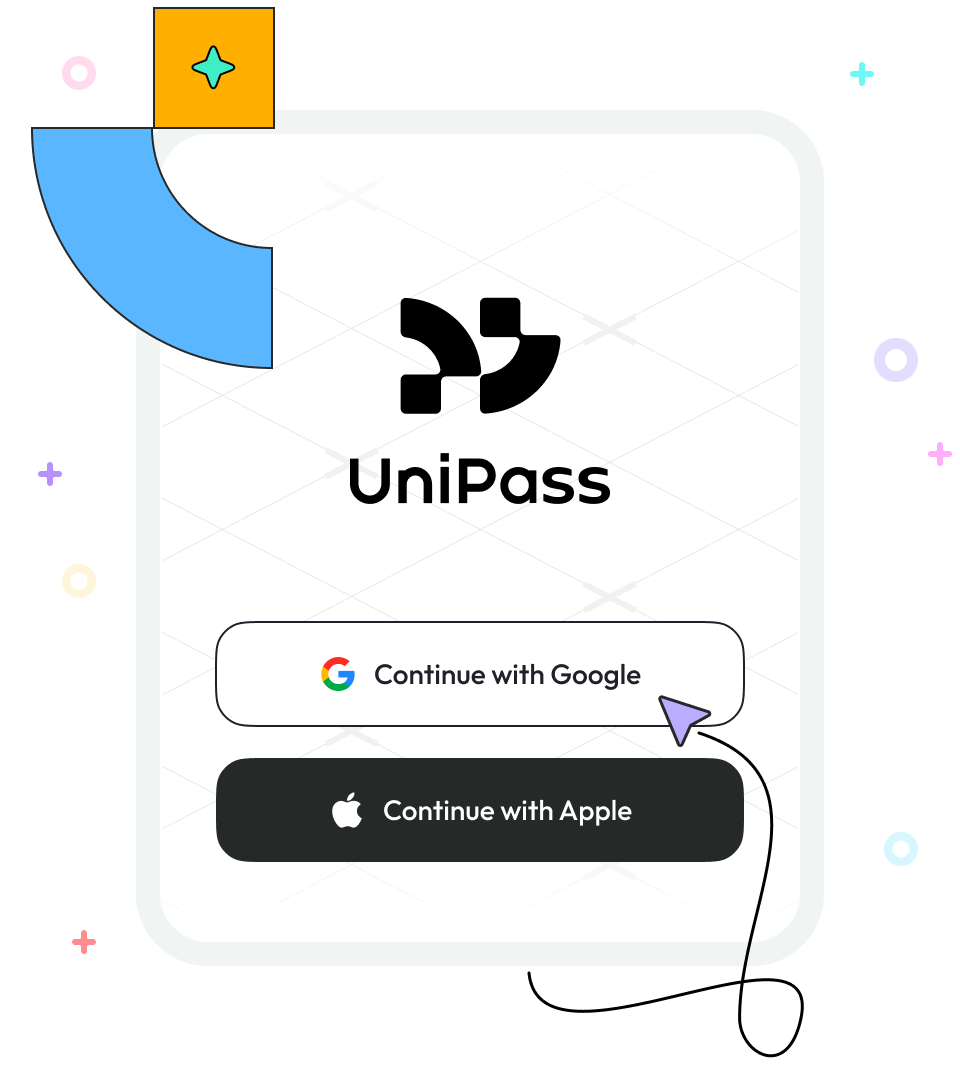 SEEDLESS
Say Goodbye To Seed Phrases
Never worry about where or how to properly store your 12 word seed phrase
01

Generate and recover your crypto wallet via your Google account

02

Self-custody - Neither UniPass nor anyone else has the ability to access funds stored in your account

03

No KYC Needed
Download the UniPass app and login with your Google account
Top up your address using a credit card, or transfer USDC or USDT into it
03
Send/Receive Stablecoins
Start sending, receiving and making payments with stablecoins
You Pay
United States of America
USA
You Get
Amount
Available: $1000.00
CODE SECURITY CERTIFICATION